Godmanchester Airport Services
Book Airport transfer service in Godmanchester with e-Wave whether you are coming into or heading from Godmanchester.
Why e-Wave Airport Transfers Services
e-Wave ensures that you certainty being picked up at the time you requested and that your driver won't abandon you. We are commited to offer amazing costomer service.
You can pay as you wish, cash, pay in car or bank transfer.
After you book with us, we will inform you if there is any updates or any event that we are aware on out route.
After every trip with us, we would email you a short survey about your trip. We also ask drivers about our clients, in this way both have incentive to behave and respect the other party. You can also request the same driver for your next trip.
Safety its at the core of our business. 
Not only that we are using electric car, which eliminates carbon pollution, but we also for every trip with us we will plant a tree. In conclusion more trips, more trees
A Greener And Cheaper Way To Travel
The journey from Godmanchester to Heathrow takes about 95 minutes, but that depends of the time you want to travel. We advise you to consider 120 to make sure we get there in time.
Huntingdon to Stansted Airport usually takes 50 minutes. Please consider over an hour or consult with us, because it depends of the time and day of your travel.
A typical journey Huntingdon to London City Airport is about 90 minutes. This might take longer if is in a rush hour.
Godmanchester to Gatwick Airport taked about 120 minutes. That depends of the time and day of your travel so please consult with us .
Huntingdon to Luton Airport journey is about 60 minutes.
The typically journey from Huntingdon to Central London is 90 minutes, more or less.
Airports transfer services
With a fleet of comfortable and electric vehicles e-Wave can provide comfortable transfers at a flat rate for all trips, so you can rest assured that you will not be charged any hidden fees.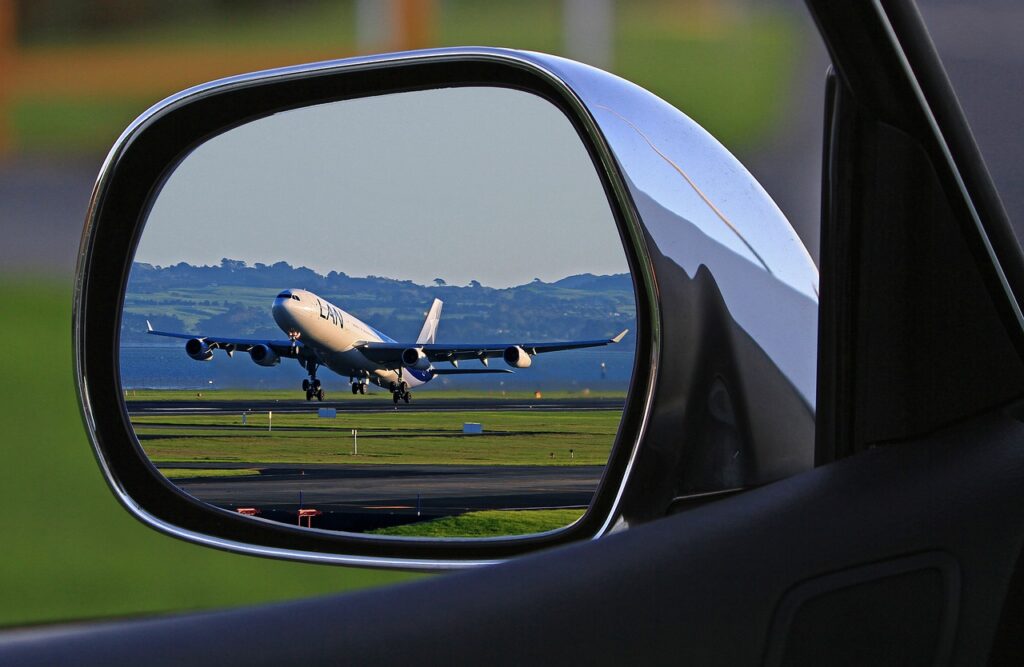 To book Airport Taxi Service in Godmanchester, simply call the number provided or book online.
Offsetting is a way of paying for others to reduce emissions or absorb CO2 to compensate for your own emissions. e-Wave fnot only uses electric cars, but also plants trees for every trip that we do.
A Greener And Cheaper Way To Travel